THE FACE AND OTHER ANOMALIES
ON MARS

THESE PHOTOGRAPH'S WERE TAKEN BY THE VIKING SPACECRAFT AS IT FLEW OVER THE CYDONIA REGION OF MARS MORE THEN 20YRS AGO. IN 1998 THE MARS GLOBAL SURVEYOR SPACECRAFT OVERFLEW THE AREA AND RETURNED PHOTO'S OF THE FACE THAT LOOKED NOTHING LIKE THE PHOTO ABOVE. LETS VISIT A FEW SITES AND SEE IF THE SCIENTIST'S AND IMAGING EXPERTS AGREE WITH THE OFFICIAL EXPLANATIONS OF THE GOVERNMENT!!!

CYDONIA REVISITED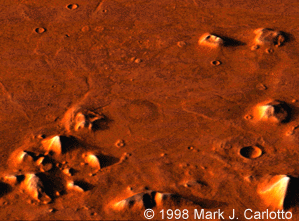 DR TOM VAN FLANDERN " META RESEARCH"

RICHARD C. HOAGLAND " ENTERPRISEMISSION"

VGL HOMEPAGE AND THE CAT BOX

On Feb 17, 2000 Malin Points MGS at the Face --But What is He Hiding?
Enterprisemission.com
While visiting Enterprisemission check out the photographs of the surrounding terrain on the Cydonia Imaging runs.Follow the links below to a few of the enhanced photograph's at Enterprisemission.com. Remember these are only a sample of what is at the site, so visit Richard's Homepage at http://www.enterprisemission.com believe me you will come away a different person!

Enterprisemission Photo

Enterprisemission Photo

Enterprisemission Photo
And what have we here? Worms? A Transport system? Sand Dunes? And what about the silver ball inside the Tube?
This is a photo from MGS. Check out the Answers by clicking the Link to Enterprisemission below.

The Glass Tubes of Mar's

Opening a can of Martian Worm's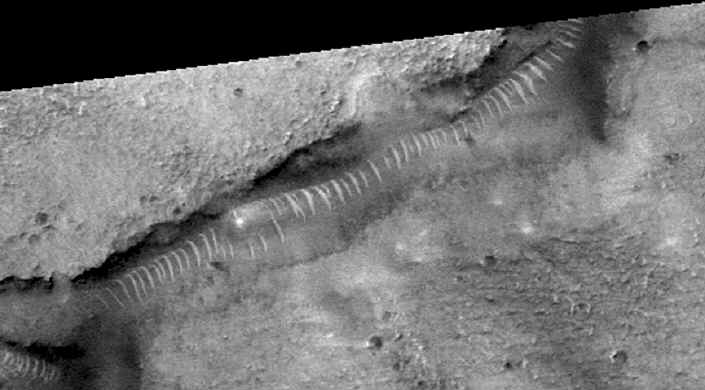 >

Remote viewing of Strange Anomalies on Mar's by PSI TECH Trainee's Raw TRV Data

SpaceCraft ? MGS Photo AB1-08505
">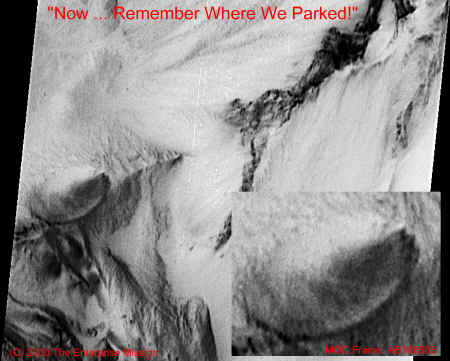 Are there Trees on Mars?
">PHOBOS
">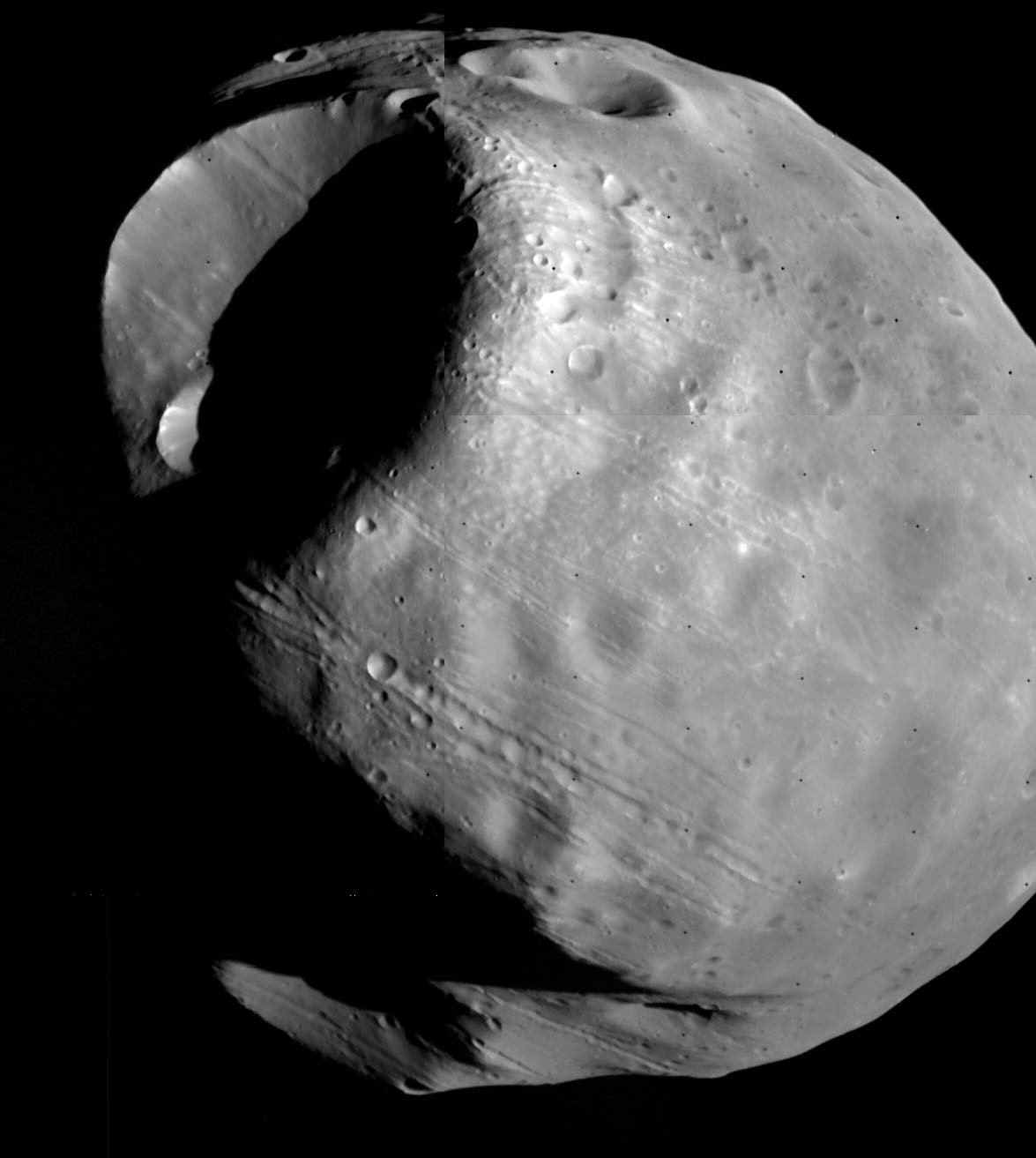 >MARS HAS TWO MOONS PHOBOS AND DEIMOS. THIS PHOTOGRAPH IS A MONTAGE OF THREE SEPARATE PHOTOGRAPHS TAKEN BY VIKING 1 AS IT FLEW PAST PHOBOS IN OCTOBER OF 1978. THE RUSSIAN SPACE PROBE PHOBOS 2 WAS ANNOUNCED " 99 PERCENT LOST FOR GOOD" ON MARCH 29, 1989 UNDER STRANGE CIRCUMSTANCES. AFTER PHOTOGRAPHING A 15.5 MILE LONG UFO AND TRANSMITTING THE IMAGES BACK TO EARTH, IT FELL SILENT
NEVER TO BE HEARD FROM AGAIN!
FOLLOW THE LINK BELOW FOR THE WHOLE STORY AND RUSSIAN PHOTOGRAPHS OF THE UFO!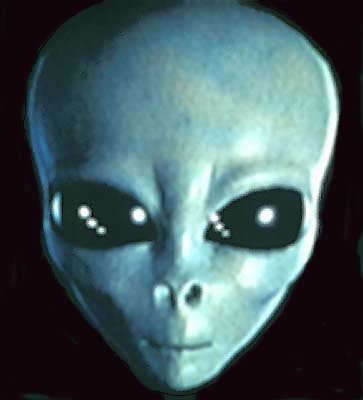 John Skiesare's UFO page Photographic's of Phobos 2 UFO plus 15 photographics of Phobos by Phobos 2
John Skiesare's UFO page Photographic's of Phobos 2 UFO plus 15 photographics of Phobos by Phobos 2