STRANGE STRUCTURES ON THE MOON !!!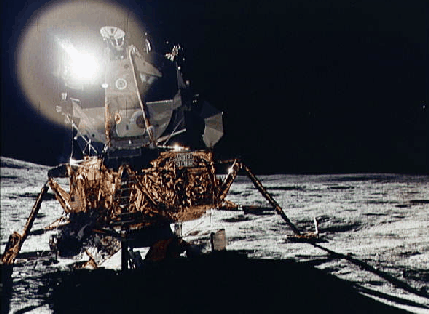 MAN LANDED ON THE MOON ON JULY 20, 1969. WE THOUGHT WE WERE THE FIRST TO ARRIVE ON THIS DESOLATE SATELLITE OF EARTH, BUT WERE WE? FOLLOW ALONG AS WE TAKE YOU TO ENTERPRISE MISSION AND OTHER SITES TO LOOK FOR THE ANSWER!!!
YOU MAY BE SURPRISED!

RICHARD HOAGLAND'S ENTERPRISEMISSION HOMEPAGE

ENTERPRISEMISSION MOON PHOTOGRAPHS Click on each photograph for enlargement and explanation!

WASHINGTON NEWS CONFERENCE BY RICHARD HOAGLAND ON SUPPRESSED MOON PHOTOGRAPHS

IRC LOG OF THE PRESS CONFERENCE Direct link back to ENTERPRISEMISSION.COM.

THE VGL HOMEPAGE

UFO Sightings by Astronauts Direct link to Anomalous Images and UFO Files Home Page