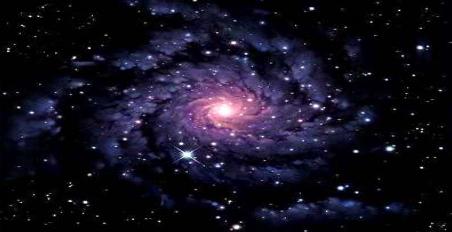 TECHNICAL REMOTE VIEWING AND PSI TECH ARE PROBABLY ONE OF THE MOST INTERESTING AND CONTROVERSIAL SUBJECTS I'VE YET ENCOUNTERED. THE TOPICS THEY SPEAK ABOUT WILL MAKE YOU STOP AND THINK! WHERE ARE WE GOING ? WHAT'S IN OUR FUTURE ? FOLLOW THE LINKS BELOW TO PSI TECHS HOME PAGE AND MEDIA PAGE FOR ANSWERS TO THESE AND MANY OTHER QUESTIONS.AND AS THE PSI TECH LOGO STATES YOU WILL FIND THAT
THE MIND REALLY IS THE FINAL FRONTIER.
THE FOLLOWING LINKS DEPEND HEAVILY ON REAL AUDIO CONTENT. IF YOU HAVEN'T
DONE SO ALREADY BE SURE TO DOWNLOAD THE FREE REAL AUDIO PLAYER AND GET
READY FOR THE RIDE OF YOUR LIFE!!!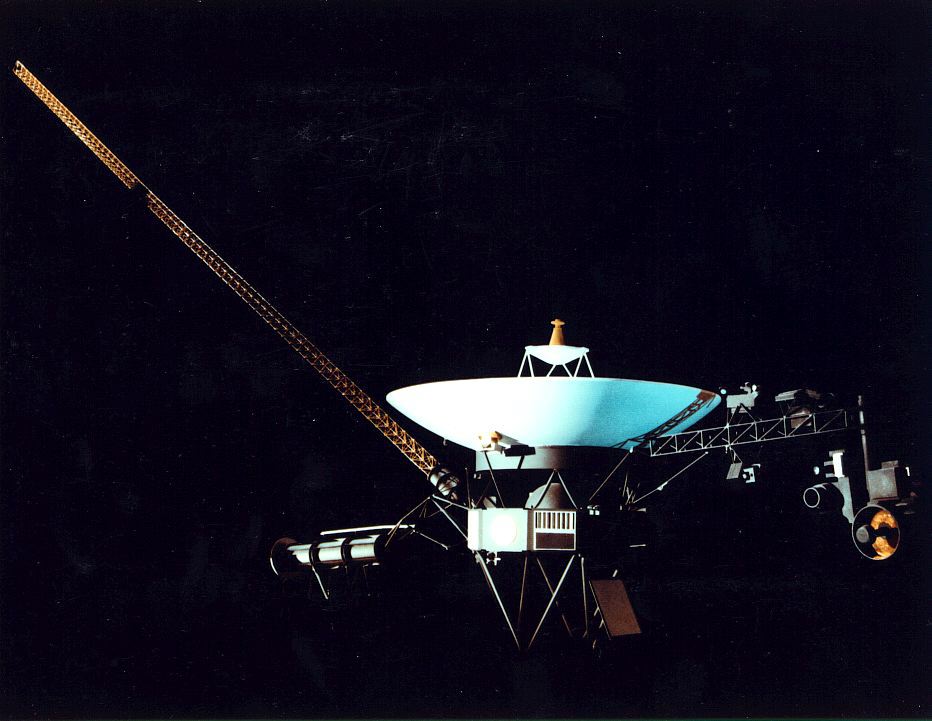 PSI TECH HOME PAGE

PSI TECH MEDIA ARCHIVES

THE ART BELL HOME PAGE